You are not getting any younger. With age, we all start declining so we need to make the most of our present to have a better future.
Time slows down for no one and each one of us should remember this fact. We can either make time our ally or our worst enemy, either way time is going to be one of the most influential factors associated with our life.
Being physically fit is a vital part of our life. It helps us determine the kind of person we want to be. It distinguishes between the people who always wish to bring a change and doers, who actually do things to make the change.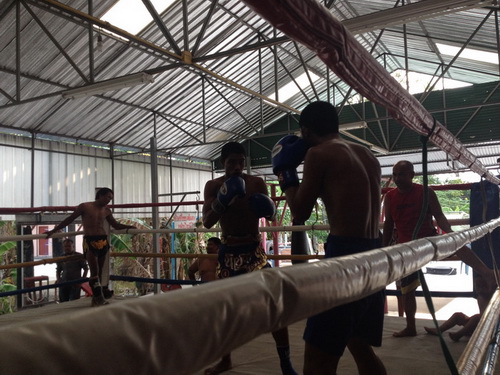 A great way to be more confident in your own skin is to exercise. The more physically fit you are, the more efficient you are going to be.
Because,
Fitness not only has physical benefits but it also improves our cognitive performance as well as helps us be agile.
Most of the top entrepreneurs who are leading a successful and happy life, have made exercise a critical part of their morning routine. They go to bed early and wake up early, before most of us. That is when they have time for themselves, in complete silence without any outside hindrance.
Sports & Exercise
If you are a working person and want to merge your fun time with your fitness regime, then turning towards a sport is the right thing to do.
It can be any sports, be it swimming, football, basketball or even going for a run. Not only it will help you blow off some steam but it also brings out a better version of yourself.
Sports and exercise go a long way when it comes to shaping your future. When you look better and are appealing to the people in front of you, they tend to give you undivided attention and that is where you can make an everlasting impression.
It also helps you be more confident as in the back of your mind, you know that you look attractive. This gives you the boost you need.
Muay Thai – The Best Exercise
Let's discuss one of the best exercises you can ever perform to add fun to your training sessions.
It is a type of martial arts that originated back in Thailand during the times of war. Muay Thai is also one of the few hand-to-hand combats that have been applied and tested in real life situations. It has been effective on most of the occasion.
It is a national sport of Thailand which is why it is often practiced there. It involves a bit of boxing as well but make no mistake, it is a high-intensity sport that requires you to be at an optimal level of your physicality.
There are a number of training camps in Thailand where they teach Muay Thai to the kids as well to the tourists who are visiting that place.
Learn this spot for a good present and a better future.